Solution applies to: <VLX device>
Questions
How frequently should I record loop closures while scanning with the NavVis VLX?
What should I consider for loop closures with the NavVis VLX?
Answer
On a single floor, take loop closures using the same method as with the NavVis M6: 

Visit the same location twice.
Do one loop closure intersection approx. every 15m.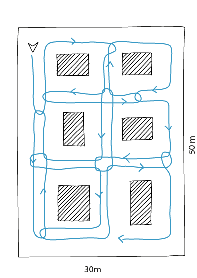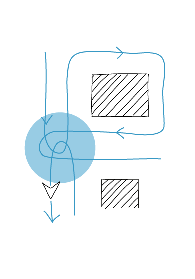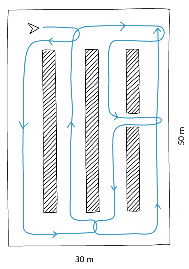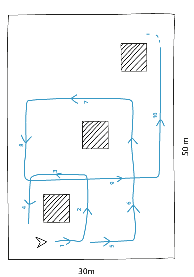 2 . With the NavVis VLX, you can take loop closures over several floors.
         For example, connect loop closures walking up/down stairs. You will need to choose the same start and end point for the loop closure.